Unrivalled Protection Insurance Expertise
The Broking Group are protection insurance experts.
For individuals and their families, we provide life insurance, critical illness cover, income protection and private health cover.
For business owners, we provide shareholder insurance, key person cover, relevant life insurance and private health cover.
The Broking Group are a leading partner of Vitality Life and Vitality Health. This enables us to offer some attractive reward schemes, simply for leading a more healthy lifestyle – which is most people's objective anyway! Robust Life and Private Healthcare Cover is just a click away.
Experienced & Friendly Protection Advisors
The Broking Group are proud to employ the very best Protection Advisors. Having protection policies to insure you, and your family, against the unexpected is an important decision and our experienced team will talk you through the options in a friendly and un-pushy manner.
Nothing will be too much trouble, if you'd like to see different quotations for different amounts of cover, then please don't hesitate to ask.
We don't assume our customers know everything there is to know about protection policies, nor do we want to overload you with information. Each customer is different and will be treated as such by our expert advisors.
The Broking Group. Exceptional cover. Great service. Trust us with your protection insurance requirements.
The Broking Group. Insurance for Everyday Life.
Life Insurance, Critical Illness Cover & Income Protection
Private Health Cover
Business Protection Insurance Policies
Cover starting from less than £5 a month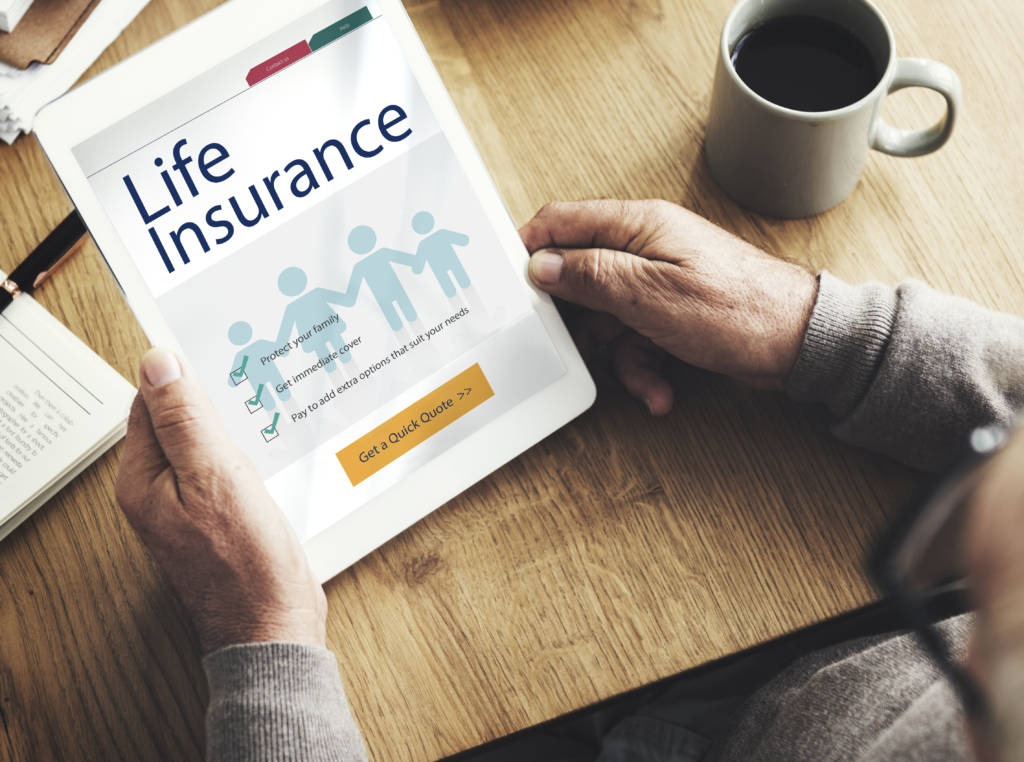 Meet The Team
Expertise to insure the most important people in your life. You & your family.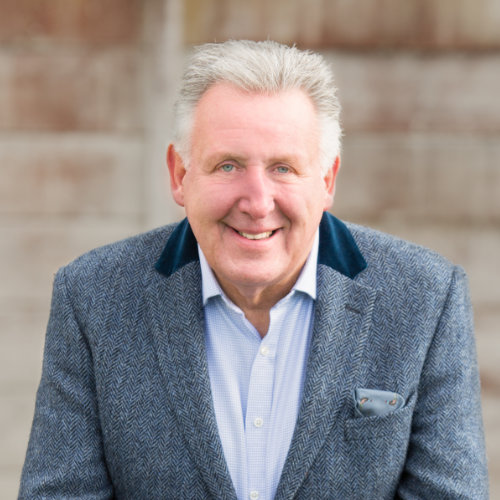 Jon Gold, Managing Director
Jon is a serial entrepreneur with a wealth of experience in the leisure, retail, music and entertainment sector and he also founded and operates a successful music retail business from the Trafford Centre in Manchester. Jon is also the Chairman at Nantwich Town football club and sees a massive opportunity in the marketplace for the unique proposition of the Vitality Brand, which rewards it's policy holders for leading a healthy and active lifestyle. Jon has a passion for unrivalled personal customer service, he is focussed on making the business of health and life Insurance simpler whilst helping to protect individuals, as well as specialising on Businesses through the "Business Protection" sub brand.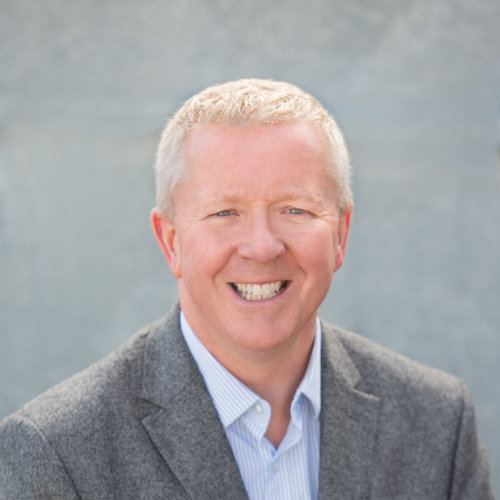 Neil Birchenough, Protection Consultant
Neil has worked in insurance for over 30 years, including time with insurers, brokers and legal firms gaining a variety of market experience. Throughout his time he has always dealt directly with customers and is always happy to discuss client's needs and find a solution. Neil enjoys all sports and particularly cycling and has been known to struggle up many hills in the UK and Europe. A family man with two daughters still at home and a dog that loves the outdoors as much as Neil keeps him busy.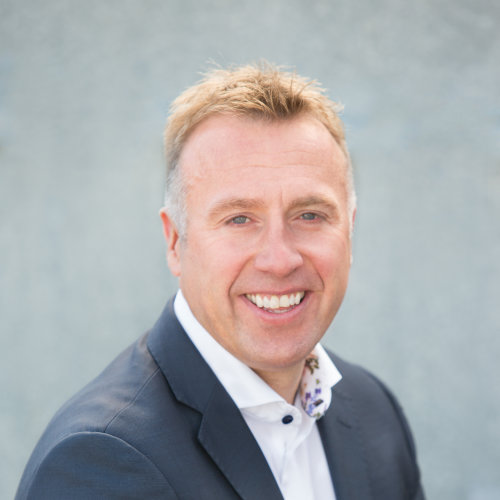 James Keeble, Protection Consultant
James brings a wealth of experience to the protection team at The Broking Group.  Having spent the majority of his career in the property industry he was fundamental to the success of property developers and professional Landlords.  James has also been in business himself and is empathetic to the needs of small/medium business owners and the requirements for the right protection in place to cover its core people.  Since hitting the big '40' it's made James want to challenge a new industry and get the fire back in his belly. Not wanting to waste the extensive skills he possesses within the service sector he has capitalised on the transition into Protection Insurance. With his passion for exceeding customer satisfaction and building long-standing relationships, clients will be in the most capable of hands.
You'll often see James around Nantwich with the family or on the side line cheering his youngest son on to score the next goal!!  With fitness always at the forefront he earned the nick name 'Forest Gump' from his wife as he's always running here and there either half marathons, triathlons or road cycling. He is regularly turning those wheels around Cheshire countryside with his friends from Nantwich Cycling Group.

Real people, real testimonials. Hear what our customers say...
Many thanks to Neil, I was very impressed with his advice and attention to detail. Cost me less than I thought too.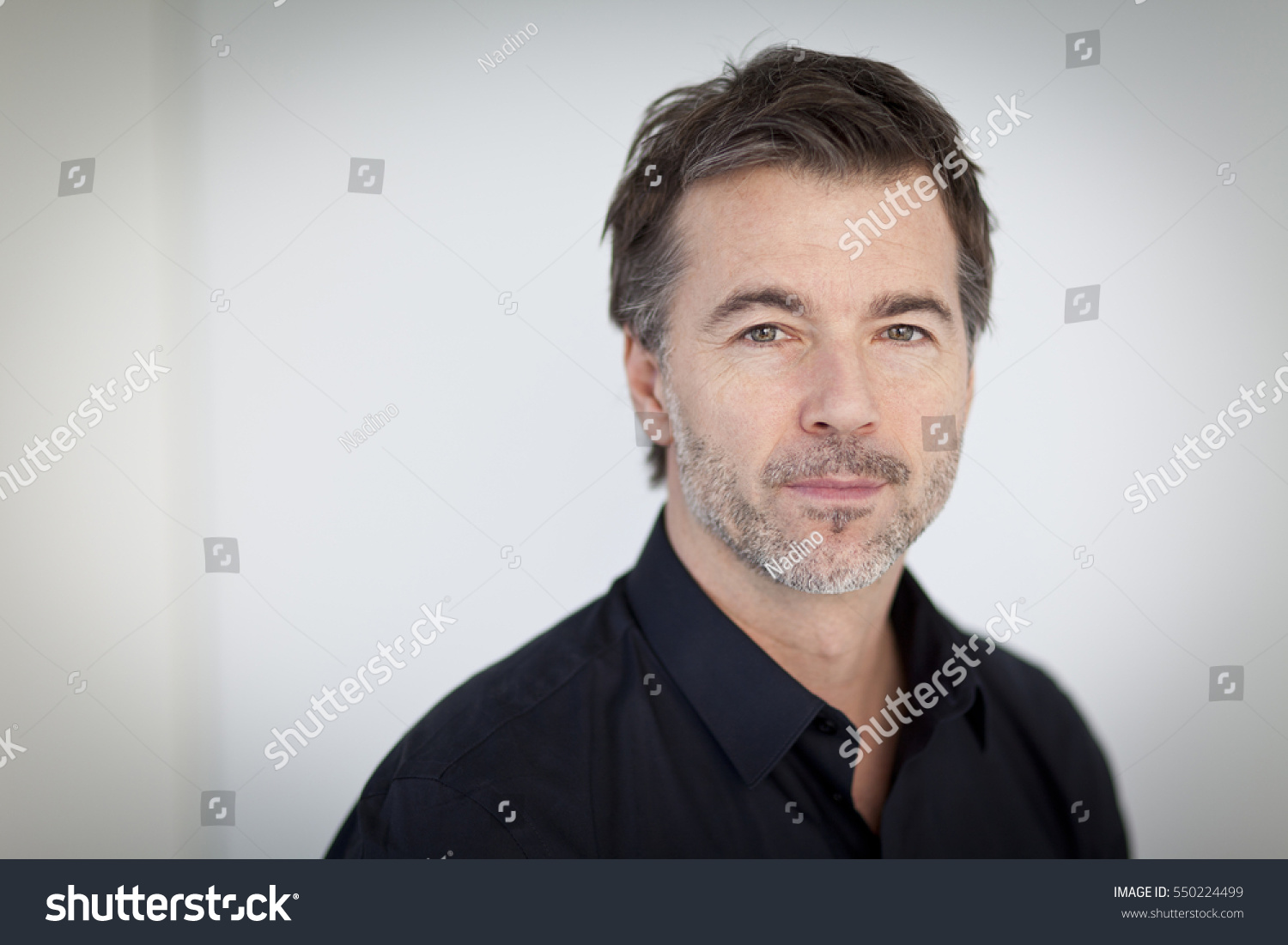 Stuart Knight
Business Owner
Highly recommend The Broking Group. No hard sell, just lovely people that are a pleasure to deal with. Top notch.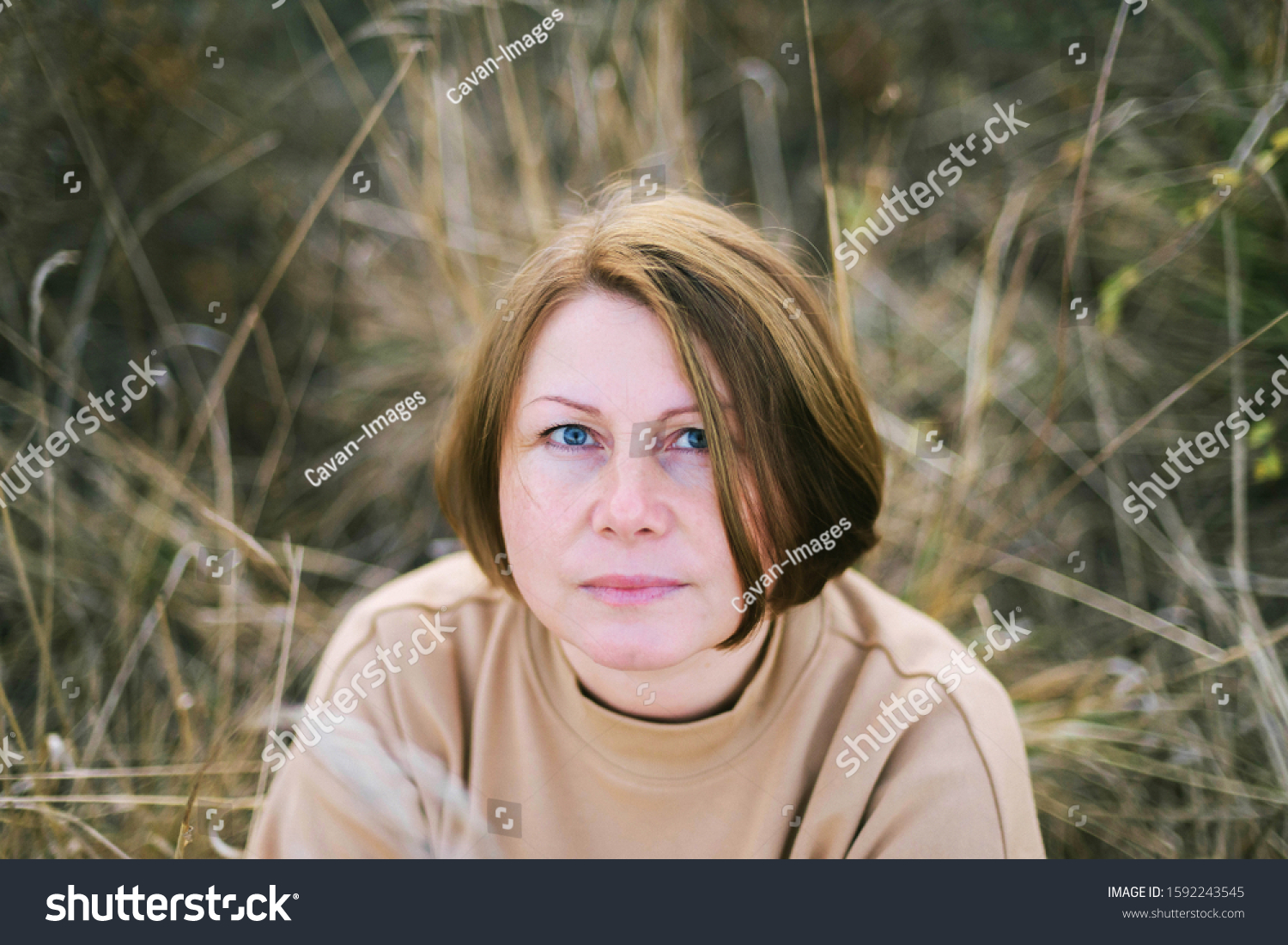 Rebecca Williams
Financial Director
My protection advisor James gave my wife and I superb guidance and explained the options clearly to us.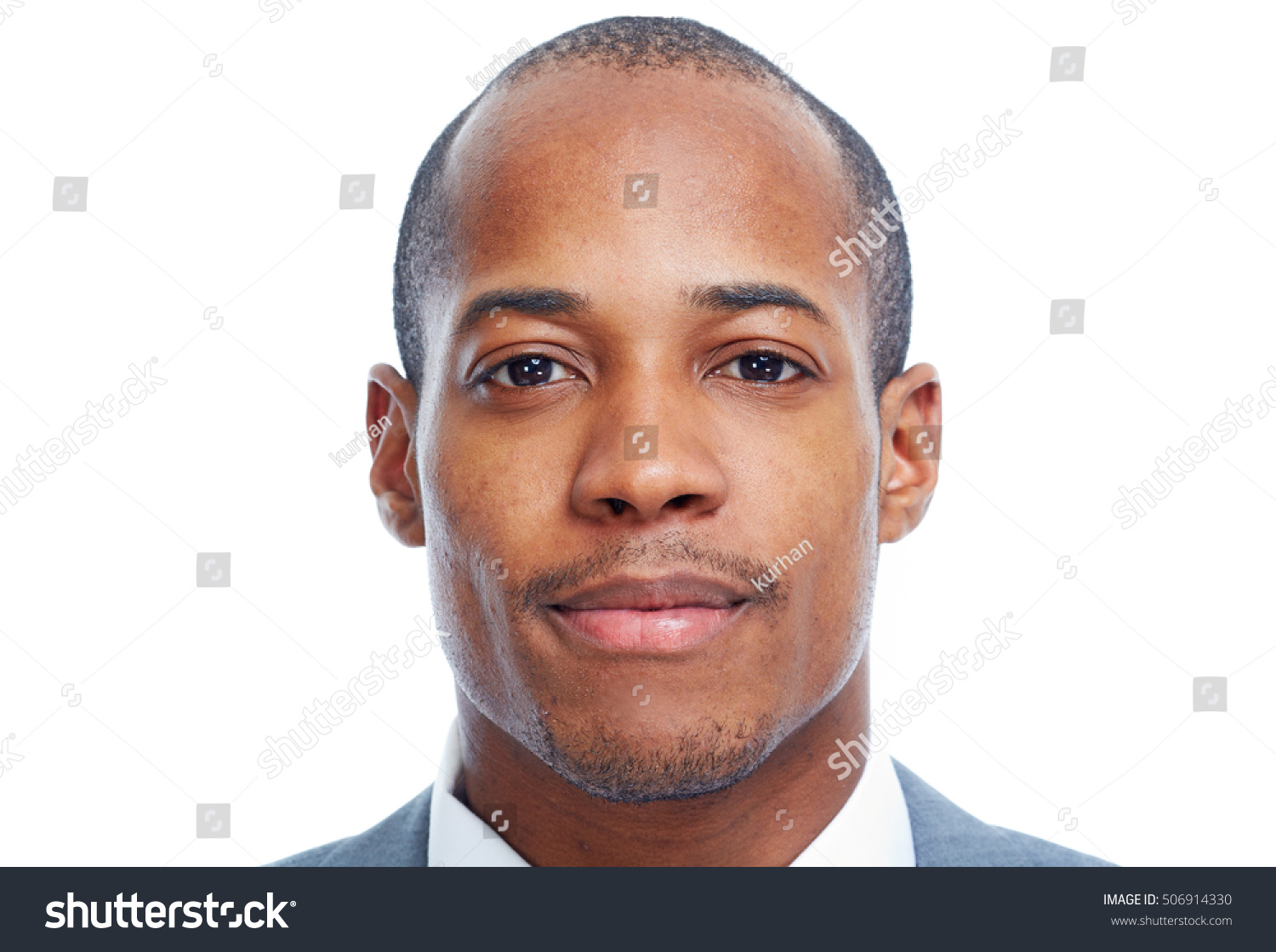 Abdul Choudrey
Entrepreneur
We've recently had the pleasure of reviewing our Life and Health insurance requirements with James, who was excellent throughout. He had a great understanding of the different options available and had a good appreciation of our current situation. He provided superb advice and a range of proposals to ensure we got the very best solution. An efficient, reassuring service and someone who I would definitely recommend. Thanks James!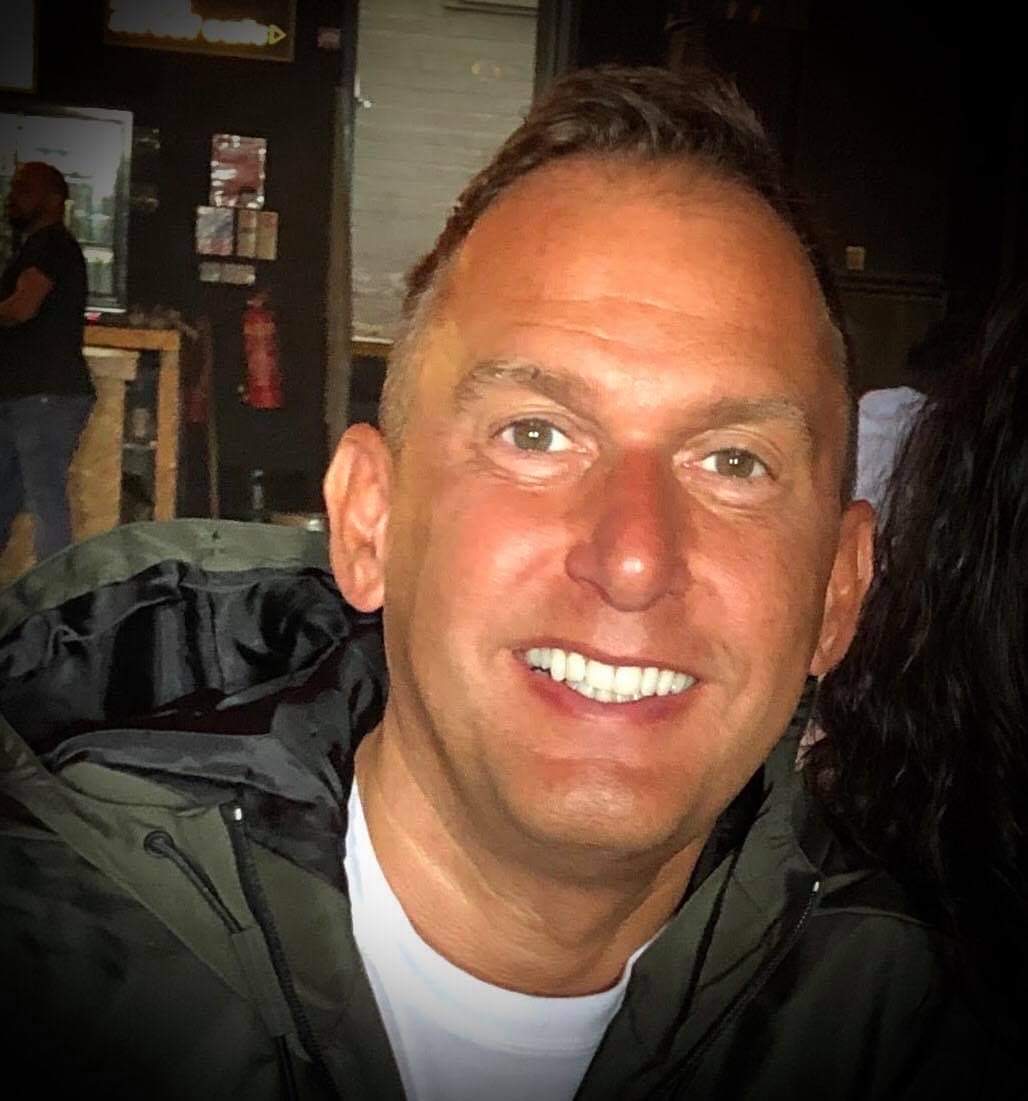 Richard Poole
Business Owner
Request a callback
Please leave your contact details and we will come back to you as quick as a flash.